What do I need to consider when buying a vape charger?
When you're charging your electronic devices you should always use the charger that came with the device. That said, some devices do not come with batteries and chargers as standard, a replacement may be required, or you may have gone out and forgotten to charge it beforehand. In the case of a mobile phone, this may be ok, for the batteries you use in your vape device it is definitely not!
If you happen to use the wrong cord or wrong USB wall plug you can actually overcharge your self-contained battery causing it to potentially burst. The battery will normally short out before you're able to see any physical damage but the potential for an electrical fire is there and could have devastating effects if unnoticed.
The same goes for external batteries. Many vapers buy the cheapest 18650 battery chargers they can and believe they are all the same. While saving the money might be nice, these cheap chargers often do not have the over-charge protection that the higher-quality BV ones have. Saving a few dollars on your charger could potentially cost a lot more in the effect of a failure.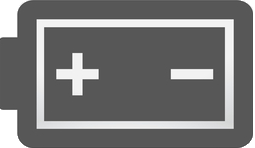 How to solve this problem?
Stay away from cheap chargers.  There's a reason they're so cheap. The important thing when charging external batteries is to make sure you're using a high-quality charger like the ones supplied by Battery Vape, this will also lengthen the overall life of your BV batteries.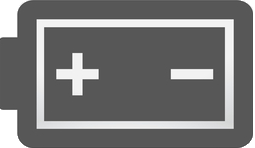 Can I use a vape while it's charging?
The answer is both yes, and no. The ability to vape whilst charging depends if the model of battery has the pass-through feature (check the handbook). If yes, then it charges through a port on the bottom of the unit and allows for vaping while it's charging. For other batteries, the unit must be disassembled to charge. The safest option is always to purchase a spare and keep it in a battery case for when it's needed.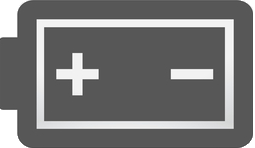 Can I use a phone charger to charge a vape?
There have been cases of batteries venting or catching fire when the wrong cable, wrong charger has been used. Although this is very rare it is still a very real concern. It is important to only use the supplied charging cable or USB lead to recharge your vape devices battery. If you do need to replace the charger for whatever reason then buying a replacement from the original supplier or other trusted store is the best option. This will make sure that it is compatible with your device. Most fires that start with a vaporizer are due to an incompatible charger so it is important that the correct charger is used.  BV batteries have a protection circuit built in to help keep you safe.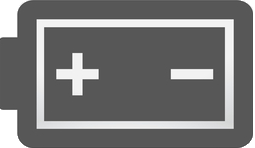 How quickly do chargers load a vape?
The answer depends on the quality of the batteries and the chargers used. Normally, with a new BV battery and a high-quality BV charger, it would take 4-6 hours.